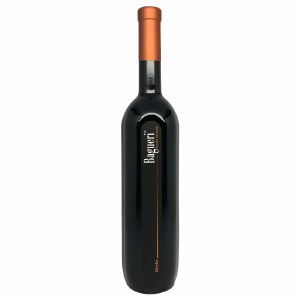 Spicy but silky and all-around - from forest fruit to rich dark chocolate.
Color:

 
dark velvety ruby red
Aroma:

 
an outstanding aroma of blackcurrant, plum jam, cocoa, chocolate and mint
Taste:

 
soft on the palate, delightful notes of ripe berries and plum, followed by the characteristic dark
chocolate aftertaste. Solid structure with an agreeable freshness. Pleasantly long and warm finish.