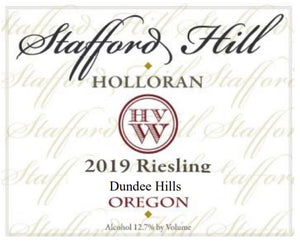 Subtle pineapple & lemon notes are backed with a waxy vanillin component on the nose.
The palate shows persimmon & lemon-citrus
flavors, with a finish that starts out with
subtlety, then expands & lengthens, especially
with air/aging. Enjoy it as an aperitif, with a
medium aged goat cheese, or with Lemony
Chicken Stir Fry.